Is it Better to Pay Cash or Use BMW Financial Services?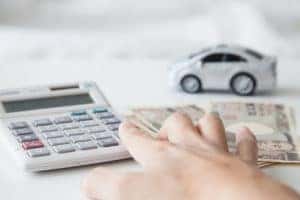 Ready to buy a new BMW vehicle? While deciding on a vehicle can be overwhelming, it's also a major decision to decide how you plan to pay for it. We're outlining the benefits of paying cash and using BMW financial services at BMW of El Cajon.
Why Use Cash?
Most buyers can argue that paying with cash is better. After all, by paying cash, you will keep your debt down and avoid paying any interest.
Interest is the direct fee you pay to your lender in exchange for loaning you money for your purchase. Without interest, your investment will certainly be smaller.
Why Use BMW Financial Services?
Even though you may pay less over the long run by paying cash upfront, there are still times to consider financing or leasing a vehicle.
One thing to consider is what you'd be doing with your savings if you weren't using it to buy a car. Could you be earning more interest in savings than you'd be spending by borrowing? Did you plan to invest it? Could you survive an emergency without the money you spent on a new vehicle?
How Do I Decide?
Deciding between the two is truly a matter of you and your finances. You may decide you don't want to deplete your savings account when you could opt for comfortable monthly payments instead. You may decide it's worth it to pay upfront to avoid paying interest or taking on more debt.
You can also use a compare paying cash vs financing calculator that helps you see exactly how much you'd save if you pay cash instead.
Still unsure? Chat with our team at our BMW dealership near San Diego, CA – we're happy to help!