The 2021 BMW X4 and the 2021 BMW X6: Which One Could be Best for You?
Same-model comparisons are something we provide all the time for our customers. Even though all of our BMW models share the same high-performance, high-luxury DNA, some vehicles are better suited for certain tastes and lifestyles. Let's take a look at the BMW X4 vs. BMW X6.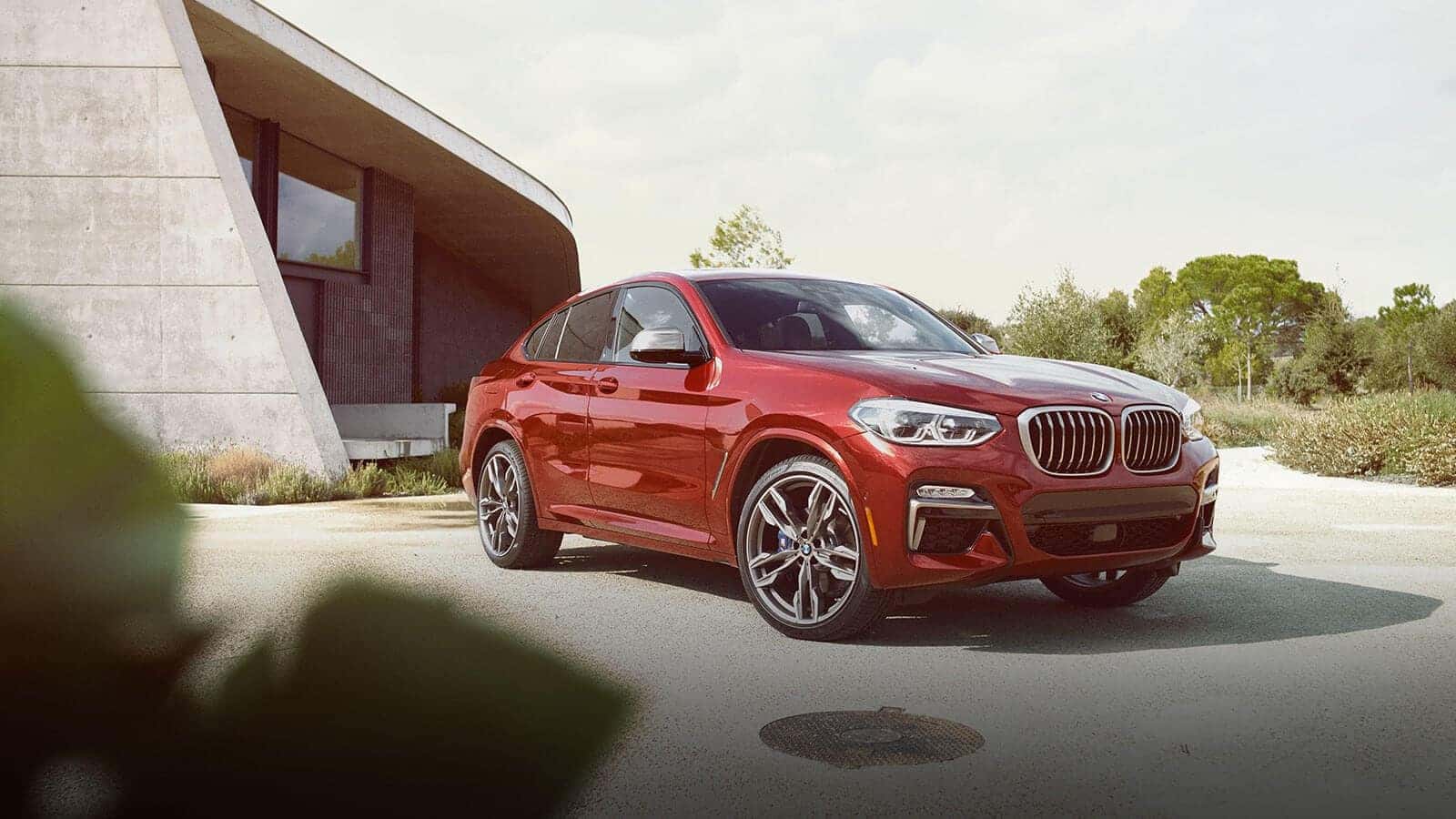 2021 BMW X4
The BMW X4 is a landmark automobile. When it was introduced in 2007, its global popularity was such that it created a new segment in the auto industry: the sports activity coupe. Almost 15 years later, the 2021 BMW X4 is one of the most stylish SAVs on the road, and one of the most engaging.
It seats five passengers and comes in two trims, each equipped with its own powerful engine. Steering and handling are exceptional, as is the wide range of customization options available at BMW of El Cajon.

2021 BMW X6
Redesigned just last year, the 2021 BMW X6 boasts the same incredible styling, performance, and refinement offered by the 2021 BMW X4. The most notable difference is its size, specifically its cargo capacity.
Whereas the 2021 BMW X4 offers 23.7 cubic feet of storage space, the 2021 BMW X6 model's 45.5-cubic-foot cargo hold is nearly double. So if you're an on-the-go family or someone regularly stows gear for work or play, the 2021 BMW X6 is probably the best choice.
And of course, high-end materials and premium features are par for the course.
Test Drive These Supremely Gifted SAVs Today
Contact our nearby BMW dealers today to learn more about these superlative 2021 BMW SAVs and schedule a test drive. Whether you're focus is on performance, comfort, or utility, the 2021 BMW X4 and 2021 BMW X6 are luxurious automobiles offering irrepressible satisfaction.