Do You Need a BMW Oil Change in the San Diego Area?
There's a reason the phrase "well-oiled machine" exists. Fresh oil is an important part of keeping the engine in your BMW healthy, and knowing when, why, and how to get your oil changed is just as important. From quality to efficiency to price, the BMW service our dealership offers is some of the best you can get.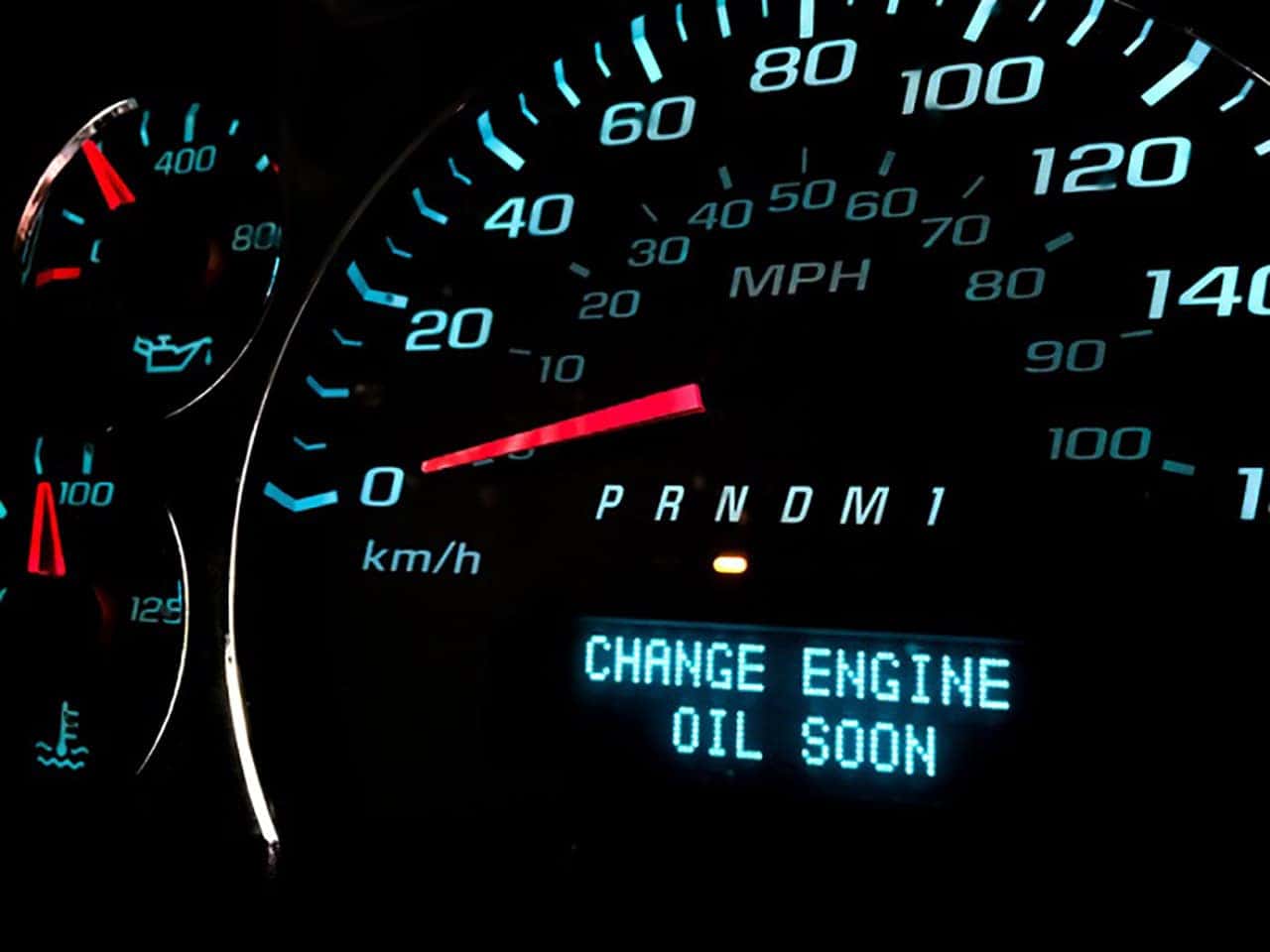 Take a short trip to BMW of El Cajon to see what we're talking about! But in the meantime, we can give you a few tips for how to keep your oil fresh and what to do when it needs a change.
Why Do I Need to Get an Oil Change?
The engine under the hood of your BMW is filled with tons of moving parts that are constantly interlocking and rubbing together while you're driving. Motor oil is what keeps all of those parts lubricated so that your vehicle runs smoothly. Old or bad oil causes more friction which in turn causes the metal to grind together and wear out.
This can then lead to your engine needing more fuel to run or even cause irreversible damage. The best way to avoid this damage is by regularly changing your oil every three months or 3,000 to 5,000 miles. It's a quick and easy process that will have your BMW running like new.
How Do I Get My Oil Changed?
Great question! Online resources make it easier than ever to schedule BMW service at BMW of El Cajon right from your computer, smartphone, or tablet. Once you've got an appointment, all you have to do is bring in your vehicle and let our skilled technicians handle the rest.
Our dealership offers several BMW service specials for maintenance you need the most such as oil changes. We're committed to giving you quality care at an affordable price so that your BMW can stay on the road for years to come.
Whether it's a BMW that you currently own or one of the new BMW cars our dealership has to offer, it is sure to benefit from a quality oil change at BMW of El Cajon. Come by today to get our excellent service or to learn more about the process. We can't wait to help you out.