Can You Finance Pre-Owned BMW Cars in the San Diego, CA Area?
So you've found the perfect pre-owned BMW. You love the look and the capabilities, and maybe you even took it out for a test drive. It's almost yours, and our dealership is here to help with top-notch BMW financial services.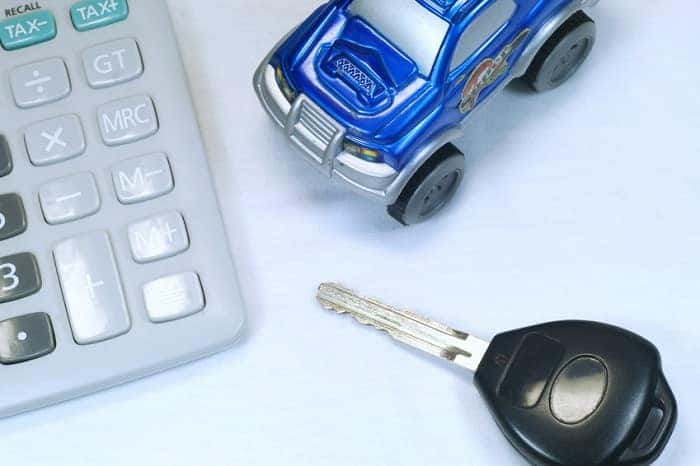 Come into BMW of El Cajon today to speak with someone on our specialized staff about all of your payment options, but in the meantime, we'll run you through some of the most important info you'll need to know when financing a pre-owned BMW.
The Financing Basics
There are a few aspects of car financing that you'll need to know no matter what kind of car you buy.
First is understanding what role your credit score plays in the process. Having a higher score can help you get approved a bit easier, but we're committed to working with your budget no matter what.
You'll also need to know about your loan terms for the vehicle which can include the monthly payments, fees, and interest linked to the way you're paying for the car. Loan terms are different from person to person and are typically crafted with your budget in mind.
BMW of El Cajon additionally offers different BMW lease specials to help take some financial pressure off your back.
Financing Pre-Owned
Once you've decided which certified pre-owned BMW from BMW of El Cajon is right for you, you'll discover the many benefits to financing pre-owned, like a lower down payment upfront, lower terms on your payments, and lower insurance rates.
Plus, pre-owned cars take longer to depreciate in value, often making them worthwhile investments. Even if a car had a previous owner, it will feel new to you at a fraction of the price.
Our online resources make it easier than ever for you to apply for BMW financing right from your home. We want nothing more than to get you behind the wheel of the car of your dreams, so come into BMW of El Cajon with any further questions you may have about the pre-owned purchasing and financing process!