BMW Leasing Info From Our El Cajon BMW Dealership
One of the first decisions new car shoppers have to make is whether to finance or lease. It can be hard to know which option is best for you, however. Leasing has many benefits compared to financing, and in many ways can be the more affordable option. At BMW of El Cajon, our finance department can answer all of your BMW lease questions and explain why leasing is the right choice for you.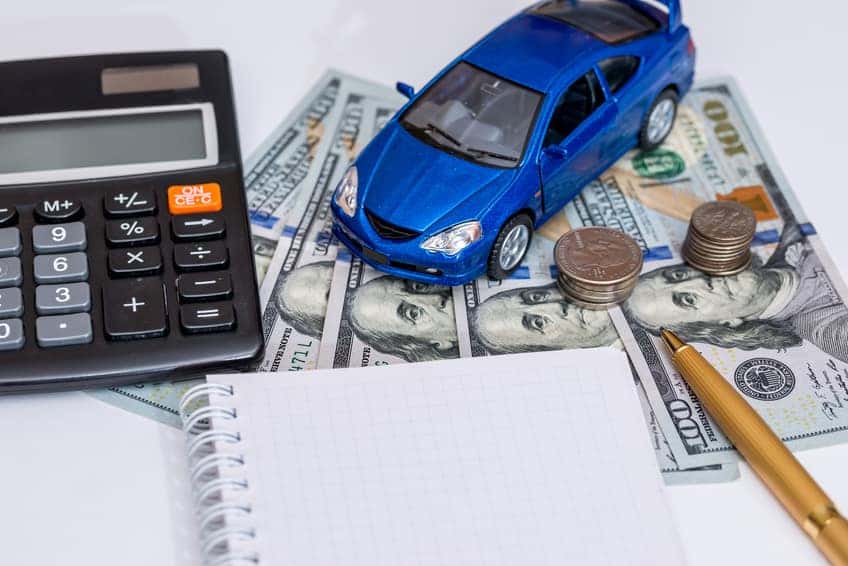 Why Should I Lease?
 Lower Monthly Payments: Typically, monthly payments for a lease are significantly lower than the cost of buying a car directly. You can usually expect to pay anywhere from 30%-60% less when you lease a vehicle. This saves you money in the long run and allows you to drive a vehicle that you may not otherwise have been able to afford.
No Repair Costs, Low Maintenance: Most lease periods are only two or three years, and in that time the chances of your vehicle needing major repairs are pretty slim. Most repairs you would need are likely covered by your vehicle's warranty or lease terms. In many cases, even basic maintenance work is covered by your lease terms, as long as you bring your vehicle in on schedule.
Less Tax: When leasing a vehicle from BMW of El Cajon, you're only paying for the cost of depreciation during your lease term, which will bring your overall expenses down significantly, including your taxes.
More Variety: Most leases only last a couple of years, giving you the ability to change or upgrade vehicles regularly, so you can sample the newest BMW models and experience the newest vehicles, with state-of-the art updates and all the latest safety features.
Lease with BMW of El Cajon
 Meet with our finance department to discuss your leasing options for the vehicle of your choosing. Currently we have a ton of great lease and finance offers for you to choose from, as well. We make a commitment to satisfying our customers, and we guarantee that when you decide to lease from BMW of El Cajon, you will be 100% satisfied.