BMW Convertibles Near San Diego: Your Buying Guide
With ample sunshine and mild temperatures for much of the year, the San Diego area is perfect for open-air driving. And new BMW convertibles are practically tailor-made for the area, giving you an experience you won't find in any other brand. That performance is matched by a peerless sales and service experience at BMW of El Cajon.
BMW Convertible Models
Our BMW convertible models feature similar styling to a BMW coupe, from the two-door layout to the graceful profile. Three of our most popular models have convertible options, covering three major size classes between them.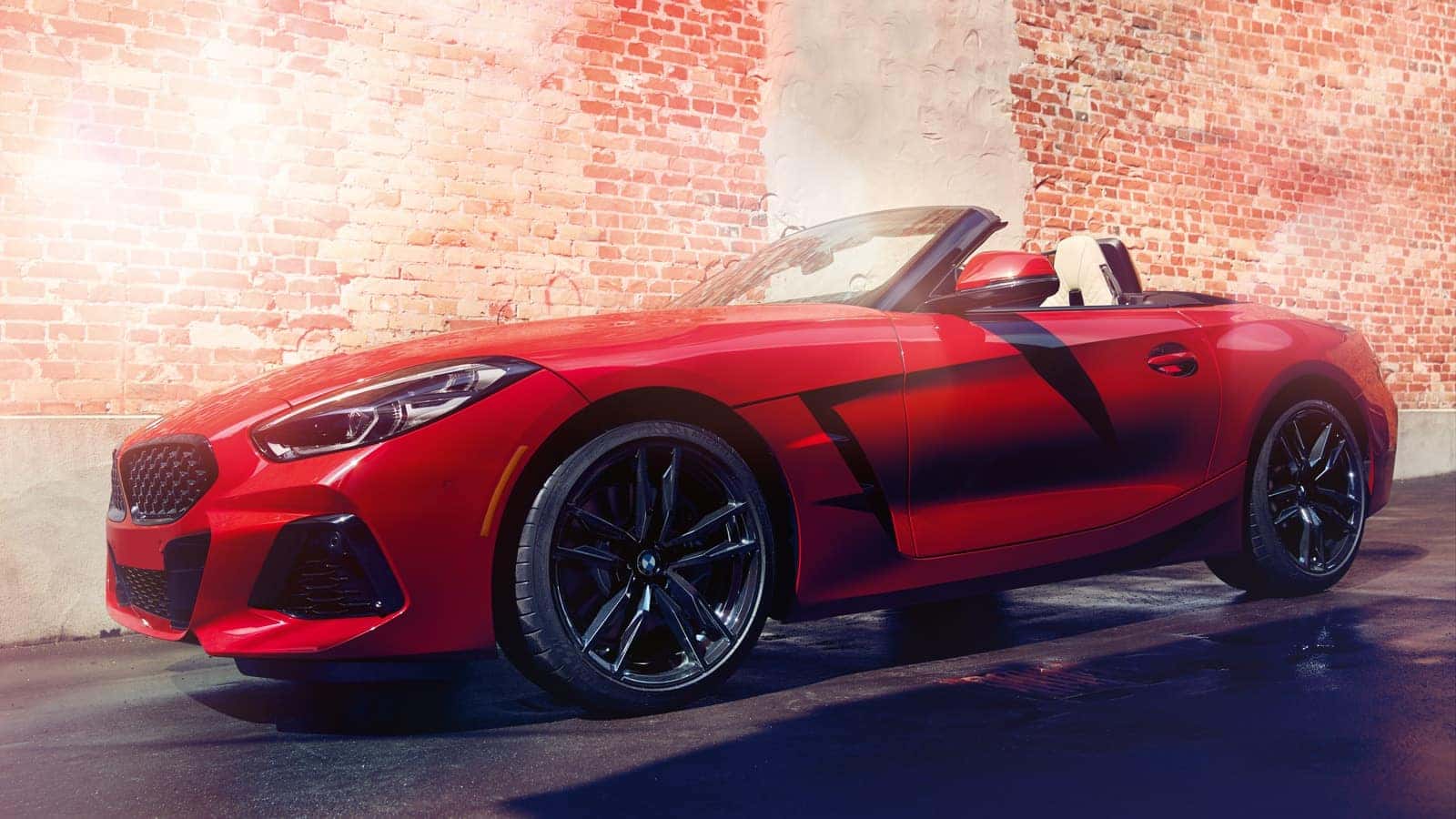 There's the BMW Z4 Convertible (a fun two-seat roadster) and the full-sized BMW 840i convertible, both of which use unique retractable hardtops. The compact BMW 430i convertible uses a more conventional insulated cloth top.
Each model has its own take on luxury as well, from the sport seats and available wood and metal accents in the BMW 4 Series to the available ambient lighting and fine-grain leather in the BMW 8 Series. Ask your El Cajon BMW dealer for details.
BMW M Performance Convertibles
Think of these as ordinary convertibles, elevated. What makes BMW M Performance vehicles like the BMW M4 and BMW M8 Competition so special?
It's not just their power, but the way it's yoked to unique suspension tuning, sport tires, brake and transmission upgrades, and many other benefits your BMW dealer will be happy to discuss. The wind in your hair just feels different when you're accelerating to sixty miles per hour in times a consumer car could never hope to match!
BMW Convertible Safety Features
If you've ever wanted a BMW convertible but hesitated because you wondered about its safety, let us put your mind at ease. All new BMW models are designed and built for safety, and many earn top marks from the NHTSA and IIHS alike.
But our convertibles take this a step further, with cleverly disguised rollover protection measures built into each model. Each also features a number of standard and available driver assist aids, like Active Driving Assistant.
Whether you've always wanted a convertible and can't wait to take a test drive, or you simply want to compare a convertible to its equivalent BMW coupe or sedan, we invite you to BMW of El Cajon. We will help you make an informed choice, whether it's the right BMW model, the options and accessories that customize it to taste, or the BMW lease and financing offers that make it yours.